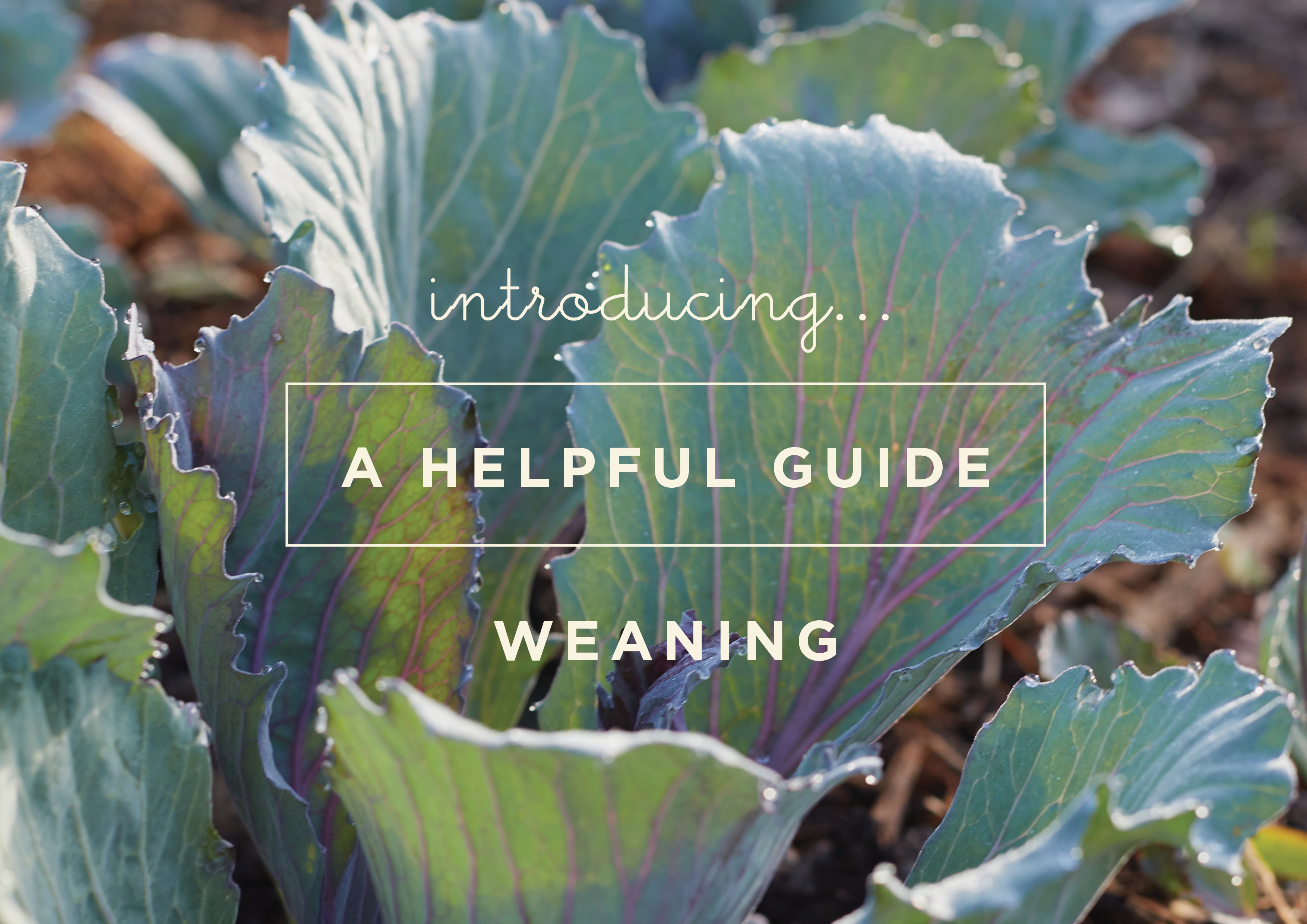 recipe: organic broccoli bites
In celebration of organic week Luka McCabe takes us through her simple, nourishing and cost-effective recipe for broccoli bites - a wonderful finger food option as you introduce more solids to little one's diet.
Age appropriate for 10 months +
Makes 20-30 bites
Ingredients:
2-3 large russet or agria potatoes, cut in half and peeled
1 big head of broccoli, chopped into florets
1 small clove garlic, minced
¼ cup grated parmesan cheese (optional)
Olive oil to brush with
Method:
1. Preheat the oven to 180°c and line a tray with baking paper.
2. Place the potatoes in a large pot and cover with water. Bring the water to the boil and cook for 20 to 30 minutes until tender but not falling apart. Drain the water and allow the potatoes to cool.
3. Meanwhile, steam the broccoli florets in a steamer basket over a pot of boiling water, cover, and steam until tender; approximately 5 minutes.
4. Once the potatoes are cool enough to handle, grate with a cheese grater and place in a large bowl.
5. Place the steamed broccoli florets in a food processor and blitz until it's all in small pieces, then add the broccoli to the bowl with the grated potatoes. Add the minced garlic and parmesan (if using) to the bowl; and mix together well until all combined.
6. Using your hand, create 20-30 bite sized logs with the mixture (depending on the size you would like to make). Place onto your lined baking tray and into the freezer for 10 minutes to firm up.
7. Remove from the freezer and brush with olive oil, then bake the broccoli bites for 30-40 minutes, until they are browned and crispy, flipping halfway through.
These broccoli bites freeze for up to 6 months if you at step 6 transfer them into a freezer proof dish (prior to cooking). Delicious served with Greek yoghurt as a dipping sauce If you omit the parmesan cheese, these bites could be given to your baby from 7 months old. For younger babies, make sure you quarter these so they are a safe eating shape.