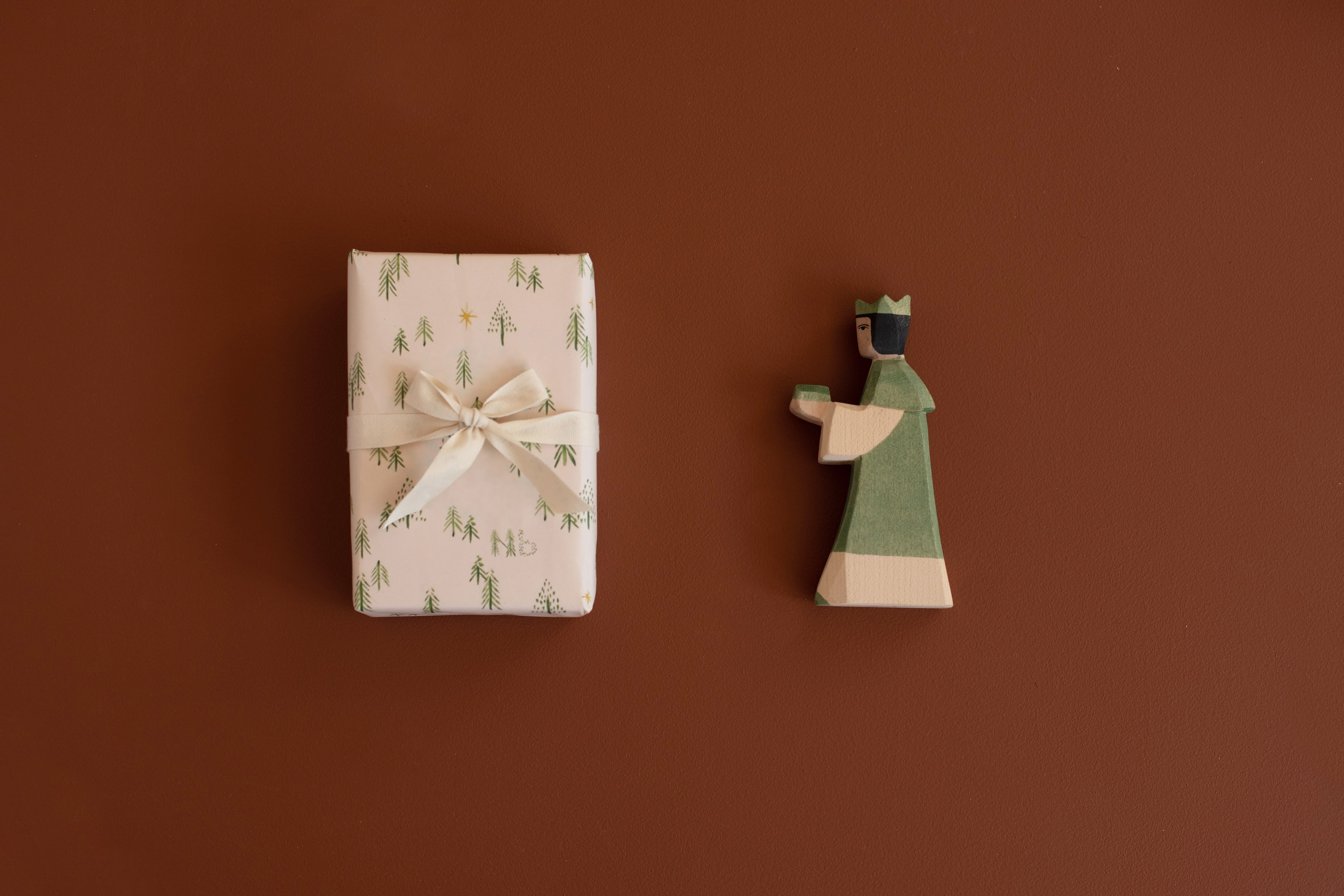 simple gifting this christmas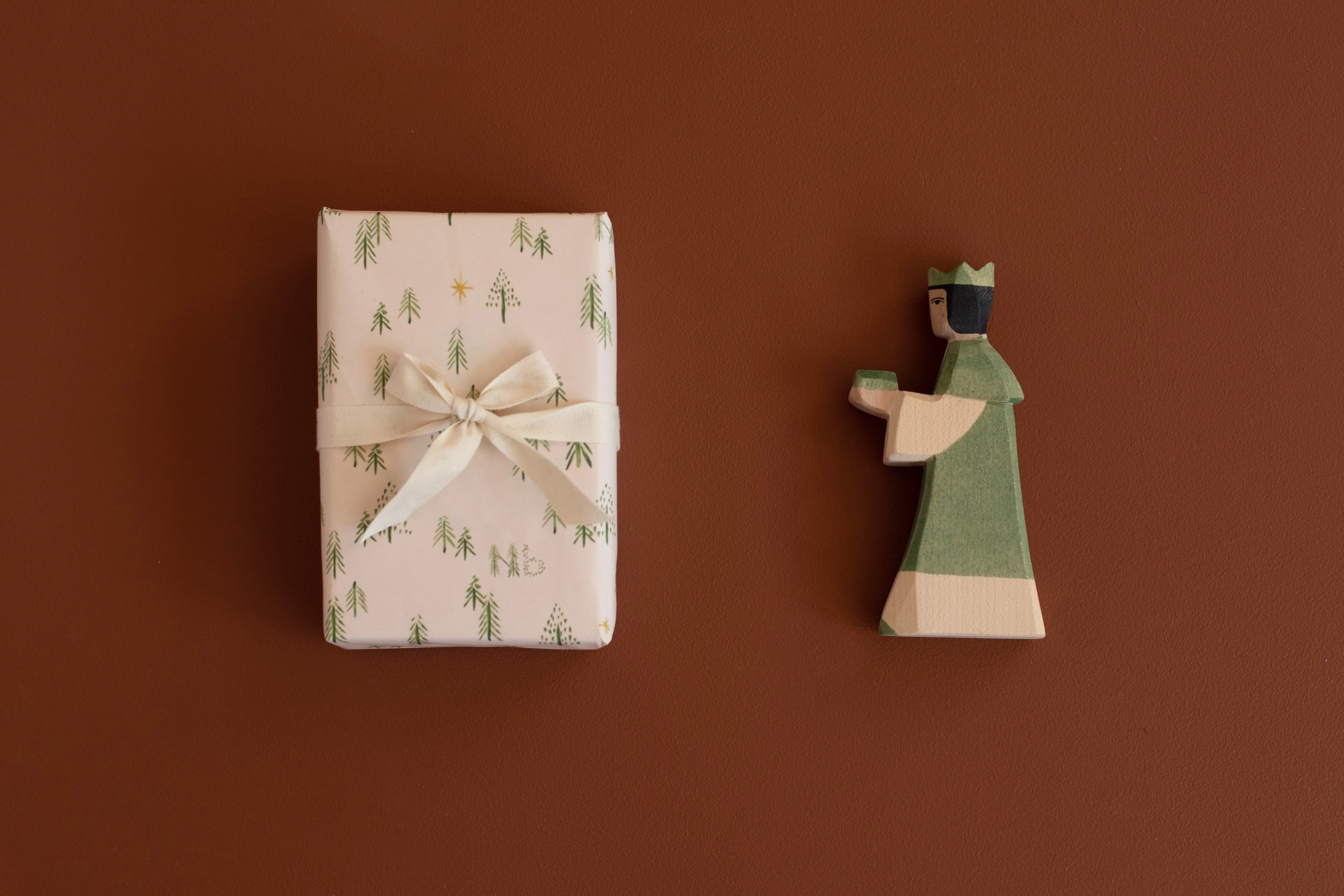 simple gifting this christmas
Christmas is such a special and joyous time of year for families, however it can also sometimes be one that is overwhelming, expensive and stressful. We have put together some information about gifting simply this Christmas, hoping it makes it easier and more enjoyable for you & your little ones.
Baby's first Christmas
Your baby's first Christmas is a very monumental and special time for them (and you too!). We recommend a simple and timeless gift to mark little one's first Christmas. Something that is sentimental, useful and has an heirloom quality to use and pass down through generations. Some of our favourite picks are the willow rattle, blankets, a wooden trolley (NZ only), or lambskin booties for a white Christmas.
Wear, sleep, care, play
A great way of gifting simply to little ones this Christmas could be gifting one item from each of the following categories:
Wear
Something practical for the season ahead. Maybe a classic bodysuit, a swimsuit for seaside adventures, or a warm woolly cardigan for cool winter nights.
Sleep
As babies spend the majority of the first weeks and months of life sleeping, a durable, soft and beautiful item of sleepwear makes for the perfect little useful gift…pyjamas, a sleeping bag, swaddles or sheets are a few of our favourite ideas.
Care
Something a little more practical that you might need at home. This is a good time to take stock of what you might be missing from your care cabinet and fill this need with a special little gift such as botanical skincare, a bib, or soft muslin face wipes.
Play
Something fun for your little one to play with on Christmas Day, and years to come. Our favourites are the beautiful Margaret Ostheimer wooden animals, handmade & handpainted for nursery decor or imaginative play. Our Hugg a Planets are both a fun and educational toy, teaching little one where family or friends may be, near and far at Christmas time.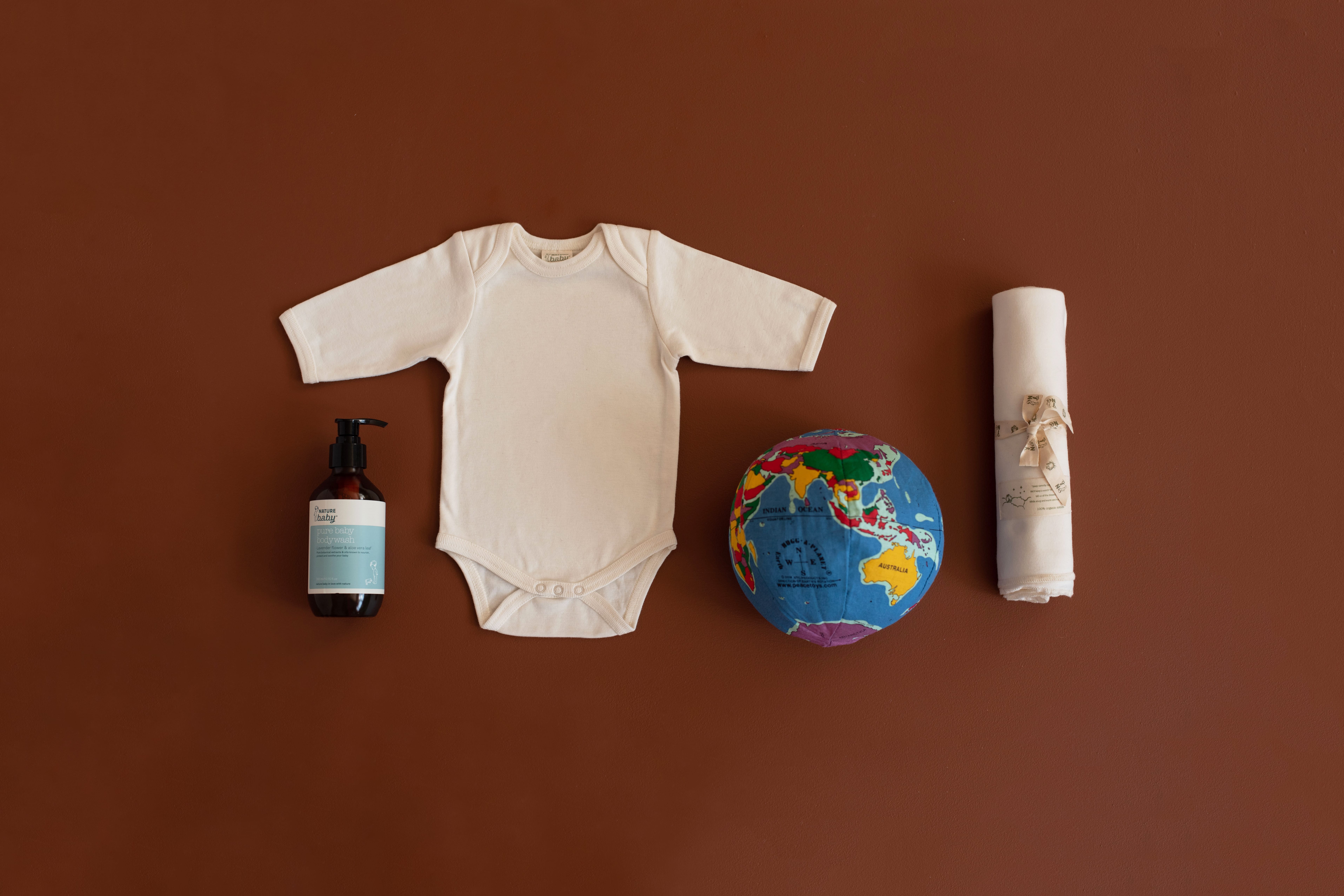 Gift to another
Christmas can be an incredibly tough time for families. If you can spare, a wonderful way to gift this season can be to gift to someone in need. Our proceeds of Christmas wrapping in store will go to our friends at Littlemore, as well as online purchases having the option to add a donation at the cart for the month of December.
Some other wonderful (Auckland-based) organisations you can help or donate to this Christmas are Auckland City Mission and the Aunties.
We hope that this helps to give you some ideas for simple giving this festive season. Pop over here for our Christmas Gift Guide for themed collections for your little ones.
Peace, love, joy xx Nb