about

Get creative with this lovely wooden flowerpress. When springtime brings beautiful flowers and autumn brings spectacular leaves, collect and press them in between layers of cardboard in the press until they dry out. Make beautiful bookmarks, stationary or works of art with your little treasures.



product details

product code: ALWDFP

16 x 16 x 5 centimeters

2+ years

delivery and returns

Free shipping on all orders over $150 (excludes oversized items)

For more information about our flat rates and delivery, please see our delivery page.

You are welcome to return online purchases within 30 days, click here to view the full Returns Policy.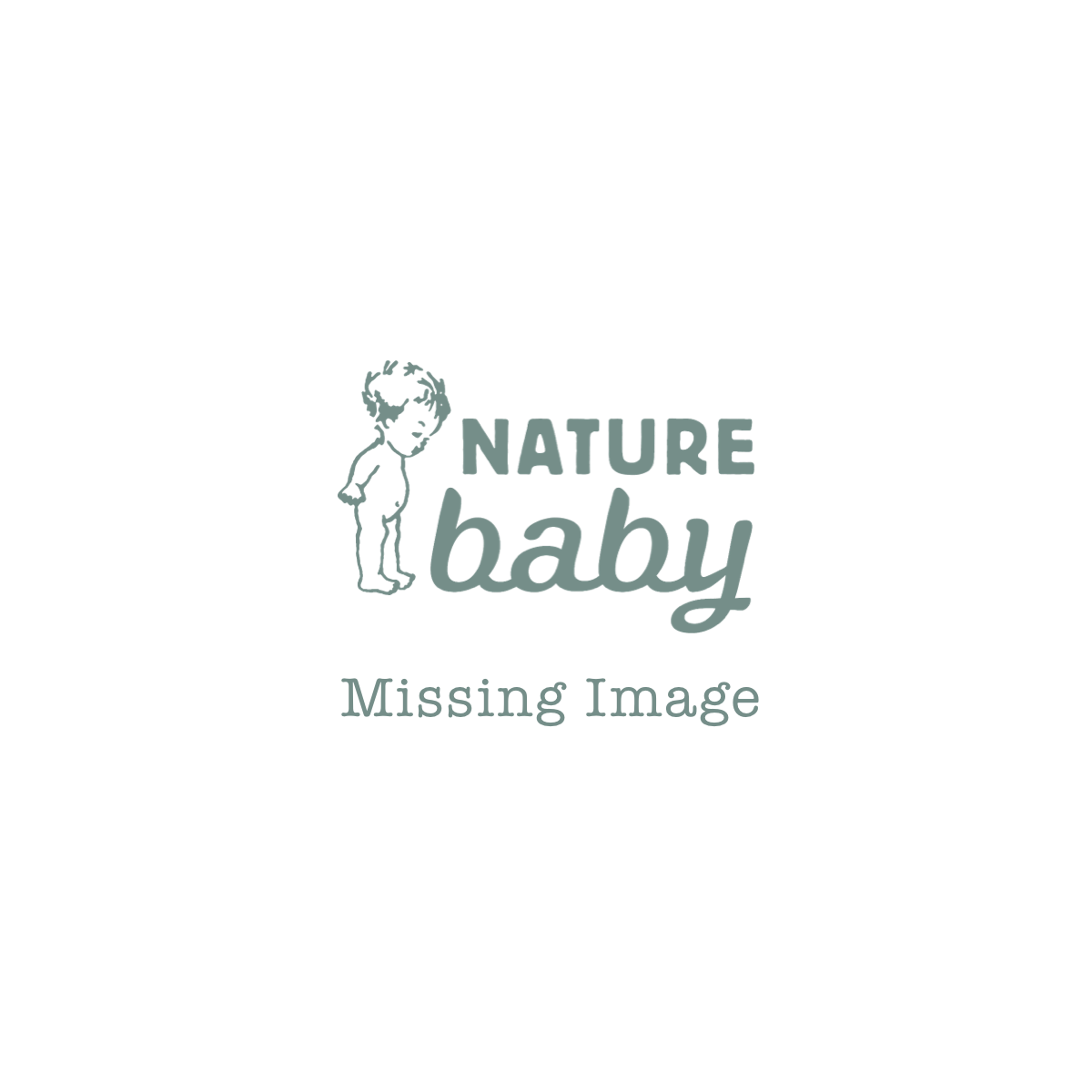 natural play
"Logic will get you from A to Z, imagination will get you everywhere." - Albert Einstein
Toys for the imagination... imaginative play is a crucial part of early childhood development. Our toys are well made and have some educational or imaginative component, as we believe a few, lasting toys with a multitude of uses and possibilities are much better for a child than a huge, and potentially overwhelming selection of toys.
read more