Ecoviking Silicone Round Teats
about

A 2-pack of round teats for the EcoViking glass bottles, made of medical grade silicone which is free from PVC, BPA, plastic and other toxins and chemicals. These teats are vented to reduce air intake, spitups, and colic. This round style teat is designed to model a breast nipple, and should prevent nipple confusion for a breastfed baby (also available in Orthodontic shape).

Stage 1 slowest flow for newborns 0-3 months
Stage 2 medium flow for infants 3-6 months
Stage 3 higher flow approximate for infants 6+ months
Stage Y highest flow for porridge for infants 9+ months



product details

product code: EV02

2 pack

Made in France

Made of medical grade silicone

Completely natural and free from PVC, BPA, and plastic

Compatible with EcoViking bottles in both 120mL and 240mL size

delivery and returns

Free shipping on all orders over $150 (excludes oversized items)

For more information about our flat rates and delivery, please see our delivery page.

You are welcome to return online purchases within 30 days, click here to view the full Returns Policy.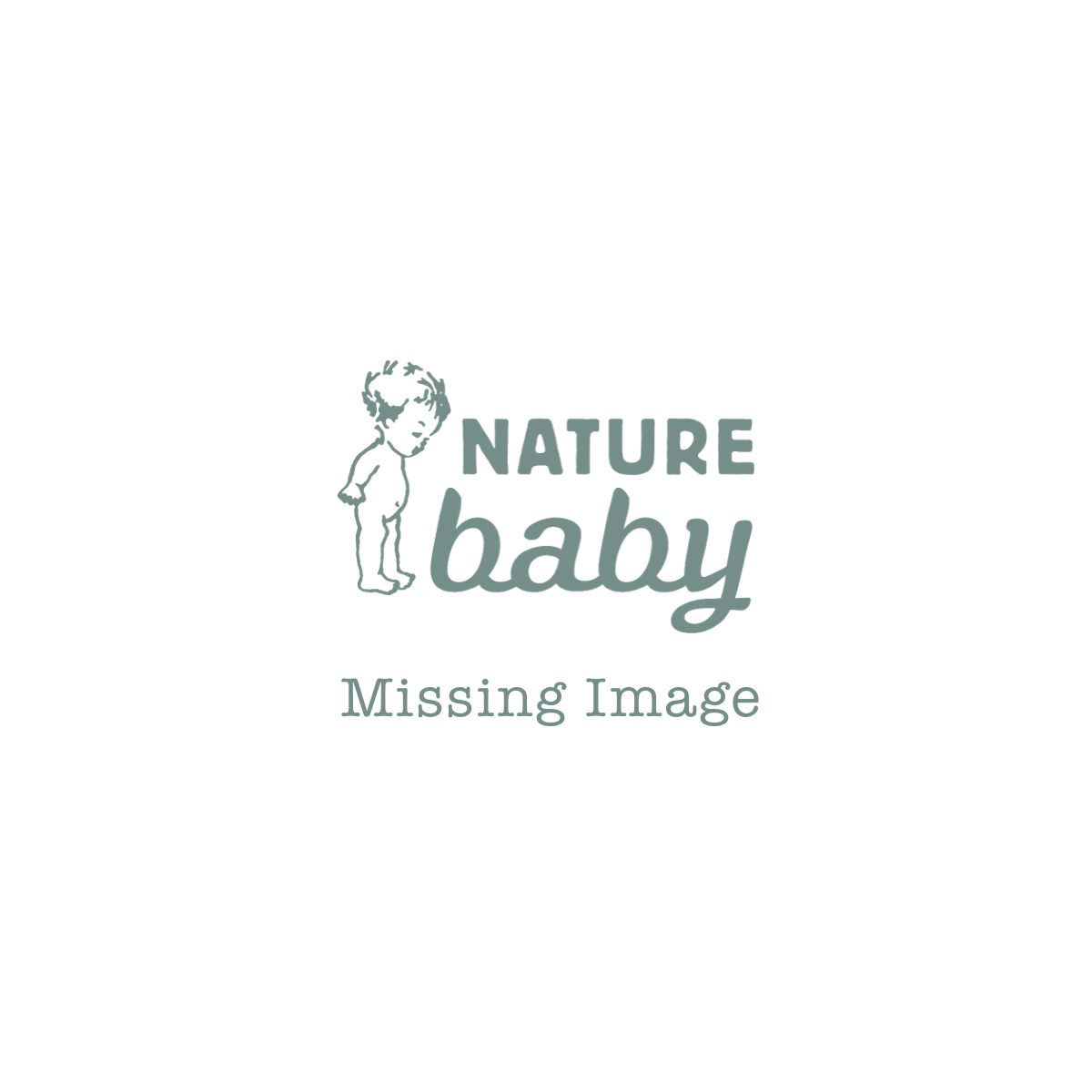 why choose organic food & feeding?
Babies are more sensitive to pollution and pesticides than adults. This is because the eliminative organs of a baby are less likely to be able to break down and expel toxins. More than 400 chemical pesticides are regularly used in conventional farming. Organic foods tend to be rich in the vitamins and the essential minerals babies need, making them a more nutritious option.
read more