about

Use our bottom balm to protect against and heal nappy rash. It lets your baby's skin heal and breathe while protecting against wetness. Warm a small amount in your hands and apply to nappy area. Ingredients have been cultivated, harvested and processed using organic farming methods, guaranteeing potency and purity.



product details

product code: NB4061

made in New Zealand

certified organic baby bottom balm

size: 50g

contains: beeswax (with propolis) - to protect and nourish the skin, Olive oil (Olea europaea) - to deeply moisturise and rejuvenate the skin, tinctures of St John's Wort (Hypericum perforatum) to soothe and heal irritated skin, Aloe vera (Aloe vera barbadensis) to soothe, cool and hydrate the skin and Calendula
(Calendula officinalis) - to minimise inflammation

delivery and returns

Free shipping on all orders over $150 (excludes oversized items)

For more information about our flat rates and delivery, please see our delivery page.

You are welcome to return online purchases within 30 days, click here to view the full Returns Policy.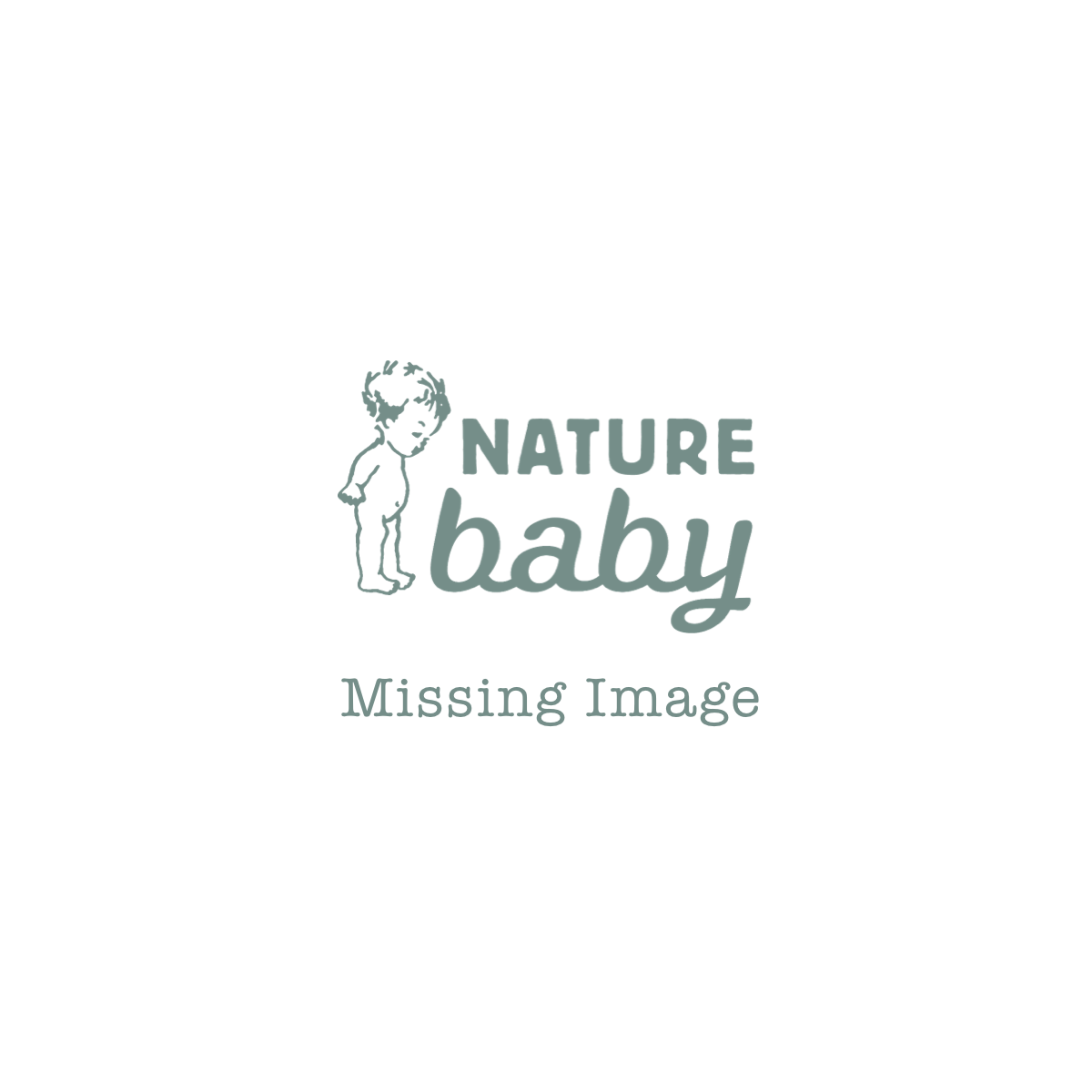 why choose organic skincare?
Our botanical skincare range is formulated specifically for the intricate needs of mothers and babies.Inspired by traditional botanical ingredients that have stood the test of time, we have ensured only the finest active ingredients have been selected, utilizing organic methods cultivating, harvesting and processing to guarantee potency and purity.
read more