about

Jack n Jill's biodegradable tooth brush is made with soft, rounded Nylon bristles for superior cleaning and the ergonomic handle is made from 100% corn starch. A great first toothbrush for babies and toddlers.

Disposal Instructions:
1. Break off toothbrush head.
2. Discard thoughtfully. Check with local recycling programs if suitable (nylon is recyclable).
3. Place the rest of the toothbrush into your compost where it will typically take 90 days to break down.

Unlike many toothbrushes in use today, this toothbrush is biodegradable and therefore won't be landfill for millions of years to come.



product details

product code: JJ02

rounded Nylon bristles

ergonomic handle

100% corn starch

made in Australia

delivery and returns

Free shipping on all orders over $150 (excludes oversized items)

For more information about our flat rates and delivery, please see our delivery page.

You are welcome to return online purchases within 30 days, click here to view the full Returns Policy.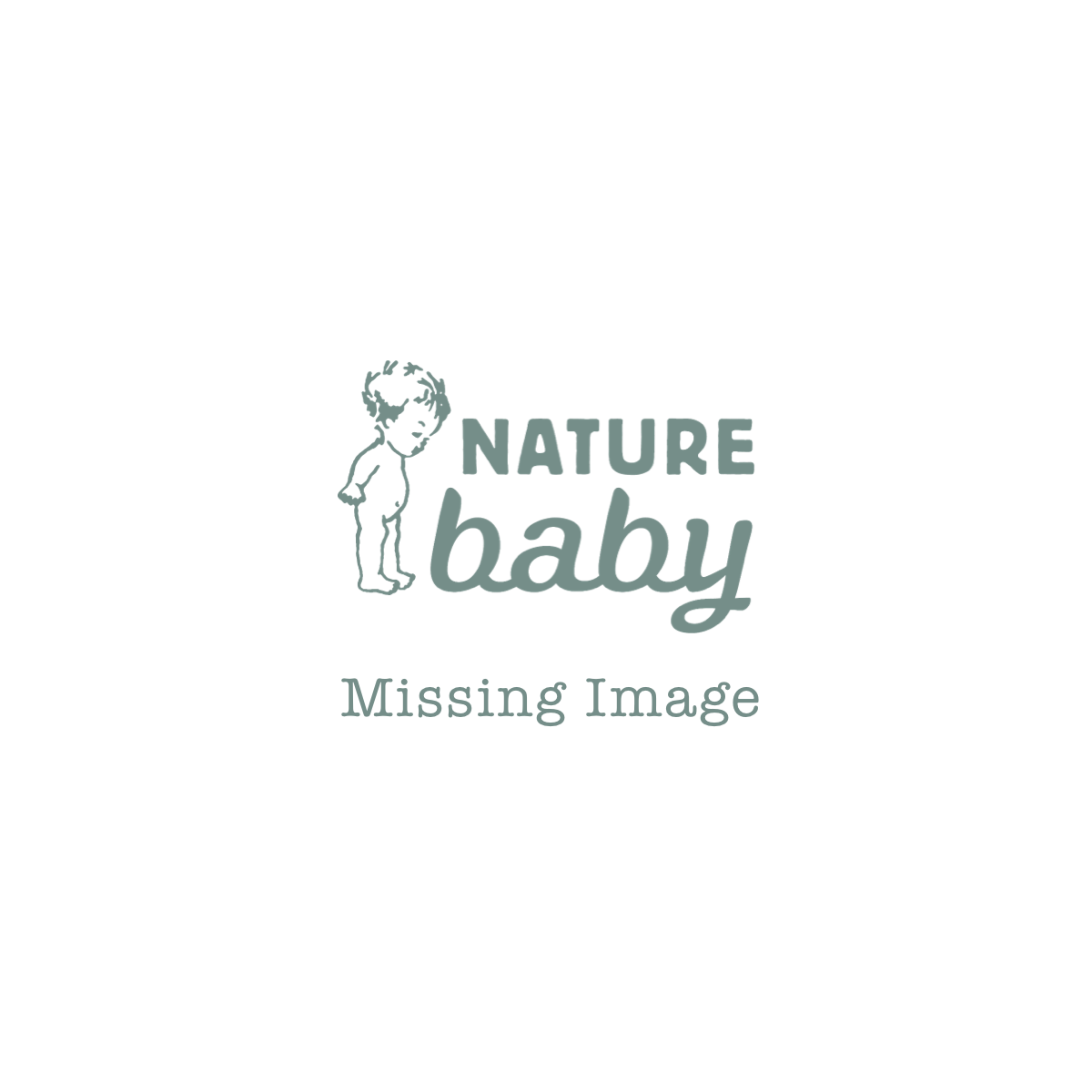 why choose organic skincare?
Our botanical skincare range is formulated specifically for the intricate needs of mothers and babies.Inspired by traditional botanical ingredients that have stood the test of time, we have ensured only the finest active ingredients have been selected, utilizing organic methods cultivating, harvesting and processing to guarantee potency and purity.
read more