Moses Basket And Latex Mattress
about

Buy and save with this Moses Basket bundle!

A simple and natural first bed for your baby. Made from sturdy natural paper rope with wire reinforcement and comes with a natural latex mattress. Easily transportable to different parts of the house or when you are away from home. Your baby will always have their own snug bed where ever they go.

Our 100% natural latex mattress is carefully designed to provide the best possible care for baby. Made with an organic cotton and linen cover which encases a pure rubber latex core inner. The result is a pure and luxurious mattress which will mould to the shape of your child while remaining supportive and comfortable. Made from 100% plant based latex from the Hevea tree, the latex mattress has consistent resilience to support baby while the softness provides overall comfort and lasting orthopaedic support. This will ensure a comfortable and long night's sleep. The latex has a firm hand feel, and we also stock a wool Moses mattress that has a medium firmness hand feel.

Although these baskets are incredibly strong, they are not intended for carrying your baby in.

We recommend the use of our Wool Mattress Protectors with our mattresses, as these will allow air to flow through the mattress effectively. The use of plastic protectors, baby sensor monitors and wedges is not recommended.



product details

product code: NB3022

made with unbleached paper twine

not subjected to fumigation

dimensions: base approximately 73 x 30cm, sides approximately 21cm and 24cm

bassinet sheet sets fit Moses Basket mattress

delivery and returns

Free shipping on all orders over $150 (excludes oversized items)

For more information about our flat rates and delivery, please see our delivery page.

You are welcome to return online purchases within 30 days, click here to view the full Returns Policy.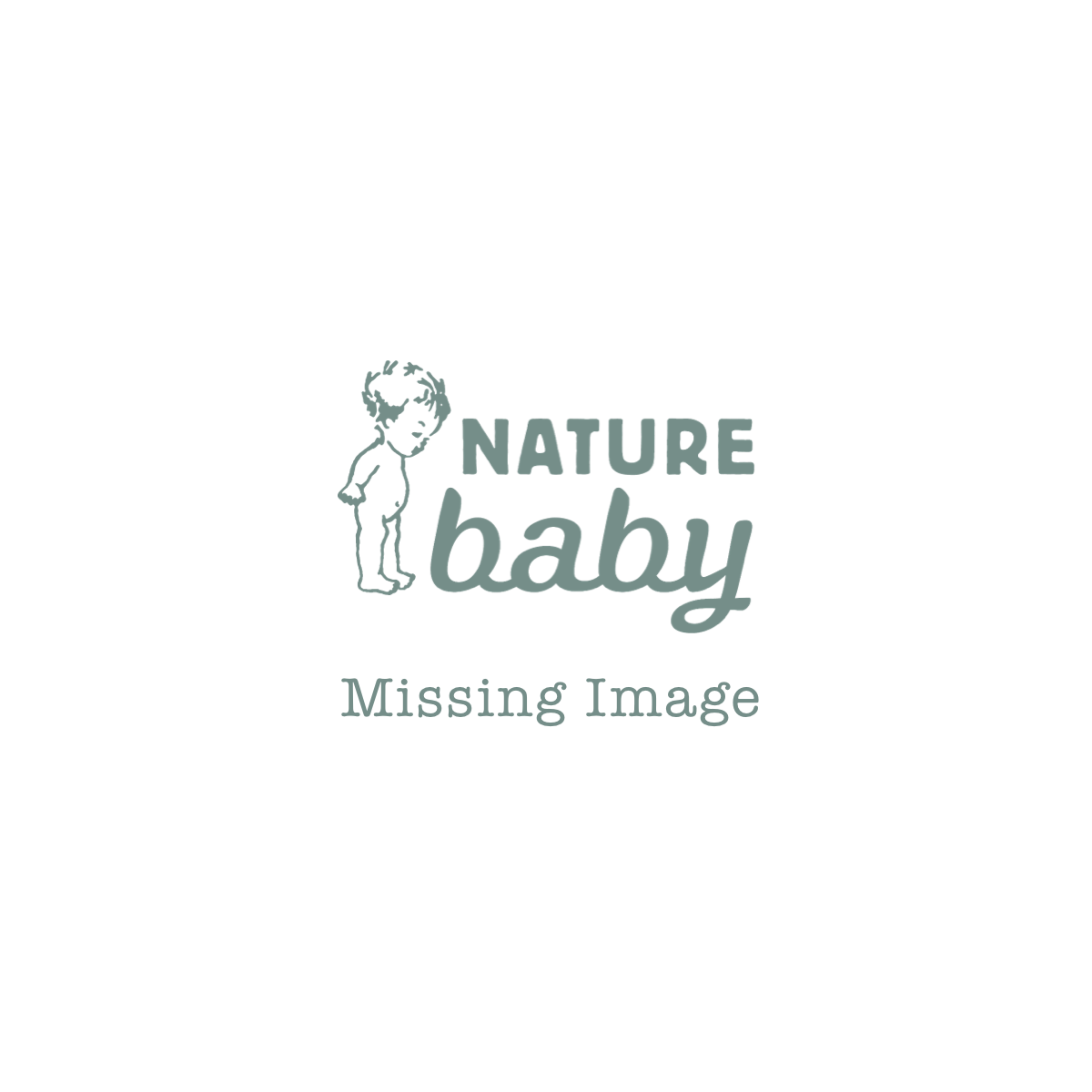 why sleep on natural fibres?
Because a baby spends so much of their new life in bed, a natural environment free of synthetics and chemicals ensures a healthy beginning. Our natural materials such as 100% certified organic wool filling, pure plant based latex and organic cotton linen will all allow air and moisture to move through our plant based latex and futon style mattresses. Organic wool is the perfect fiber for babies, absorbing moisture and regulating body temperature, while keeping baby warm and dry without overheating.
read more