about

Natures Sway hammocks are designed to encourage babies to sleep on their backs in a chemical free environment with good airflow and heat regulation.

Longer sleeps due to the comfort provided by the hammock's cocoon-like environment and c-curve, designed to minimise pressure on your baby's developing spine and nerve pathways. Babies are born with a natural primary curve of the spine. Sleeping them in this hammock ensures even support instead of an uneven weight concentration on baby's head, shoulders and pelvis, which can develop into structural problems such as plagiocephaly (flat-head syndrome). Parents have also reported that the slightly raised position of the head is helpful to relieve reflux.

Pack includes: 1 x pre-washed hammock with D-ring, 1 x natural wool mattress, 1 x galvanised spring with cover and built-in safety strap, 1 x wooden beam, 1 x cotton fitted sheet, 1 x carry bag, 2 x coach-eye ceiling screws, 1 x .05 metre stainless steel chain, 2 x karabiner clips, 1 x door clamp



product details

product code: NS889A

natural mattress filled with 100% New Zealand wool with a 55% hemp and 45% organic cotton outer

picture of hammock is being used with the coco fibre mattress firmer

age: suitable for newborn up to 4-6 months

holds up to 15kg

made in New Zealand

delivery and returns

Free shipping on all orders over $150 (excludes oversized items)

For more information about our flat rates and delivery, please see our delivery page.

You are welcome to return online purchases within 30 days, click here to view the full Returns Policy.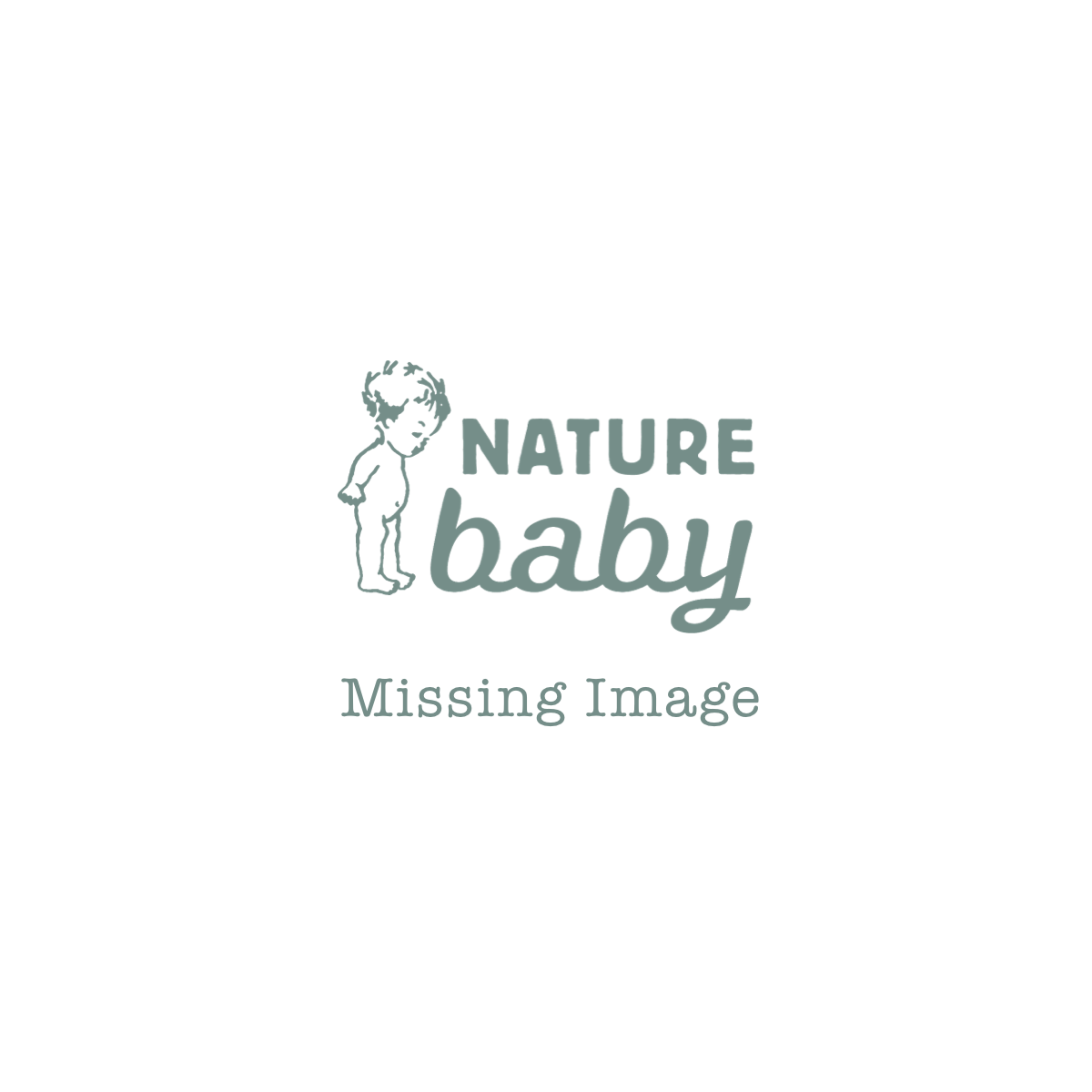 why sleep on natural fibres?
Because a baby spends so much of their new life in bed, a natural environment free of synthetics and chemicals ensures a healthy beginning. Our natural materials such as 100% certified organic wool filling, pure plant based latex and organic cotton linen will all allow air and moisture to move through our plant based latex and futon style mattresses. Organic wool is the perfect fiber for babies, absorbing moisture and regulating body temperature, while keeping baby warm and dry without overheating.
read more