Goldi Wide Neck Pure Rubber Teat 0-6m
about

Goldi's pure natural rubber teats are designed for wide neck bottles and can be used with Coddlelife Bottles. Made from 100% natural rubber free from synthetic additives

Natural rubber is a hygienic material and provides no breeding ground for germs. While sucking and drinking this soft and flexible material gives the baby a pleasant skin-like feeling.

Boil the teat for 5 minutes before each use, then pull in all directions to ensure that the teat has not been damaged.
Please note: If the teat is sticky, replace immediately. Otherwise, replace every 1-2 months for hygiene reasons, or at the first signs of wear e.g. furrows, scratches, teeth marks or even tiny holes.

Do not clean in a dishwasher or microwave, as this may change the teat's shape.



product details

product code: WV65

pure natural rubber

complies with European Standard EN 1400

made in Europe

the ingredients are constantly tested by a German certified institute according to EU Norm. All tested ingredients not only are below the legal limits but below the limits of quantification.

testing according to EN 1400-3: No 2-(Methylmercapto)benzothiazole (2-MBT) & antioxidants, specific migration

no heavy metals according to EN 71-3, no nitrosamine or bisphenoal A (BPA)

delivery and returns

Free shipping on all orders over $150 (excludes oversized items)

For more information about our flat rates and delivery, please see our delivery page.

You are welcome to return online purchases within 30 days, click here to view the full Returns Policy.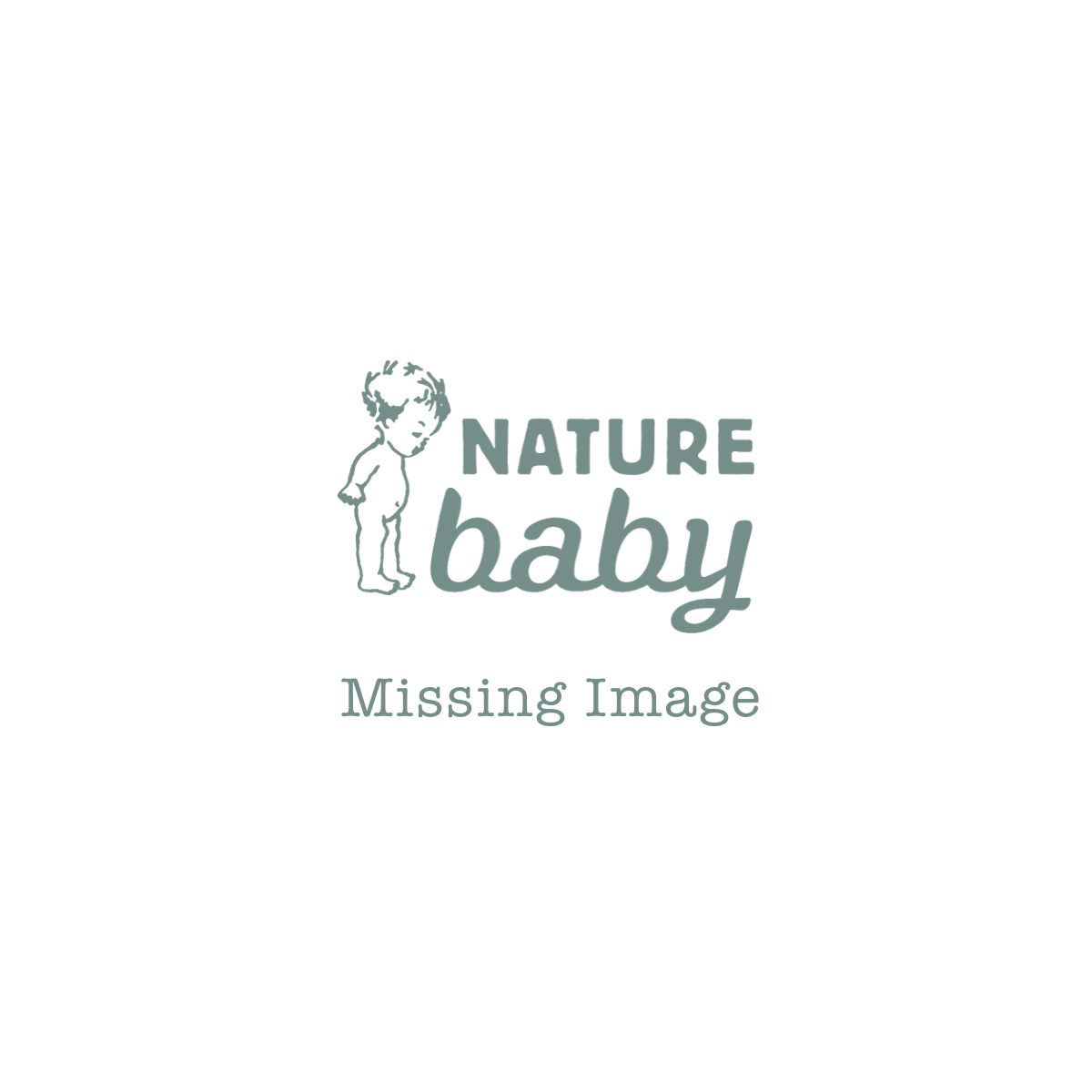 why choose organic food & feeding?
Babies are more sensitive to pollution and pesticides than adults. This is because the eliminative organs of a baby are less likely to be able to break down and expel toxins. More than 400 chemical pesticides are regularly used in conventional farming. Organic foods tend to be rich in the vitamins and the essential minerals babies need, making them a more nutritious option.
read more